We provide professional theater auditorium inspections by trained & experienced technicians.
WE ALSO INSPECT GYM ATHLETIC EQUIPMENT, CLICK HERE FOR MORE INFORMATION
Performing Arts, Theater Auditorium Inspections:
We also offer full repairs including curtain replacement.
Contact us today for all your Performing Arts, Theater, Auditorium and Stage needs
Equipment We Commonly Inspect:
All types of rigging
Dead hung curtains and light bars
Counter-weighted fly systems
Electric winches
Fire curtains
Rooftop smoke doors
Choral risers
Acoustical shells
Retractable safety straps
Fall protection equipment
Aerial lifts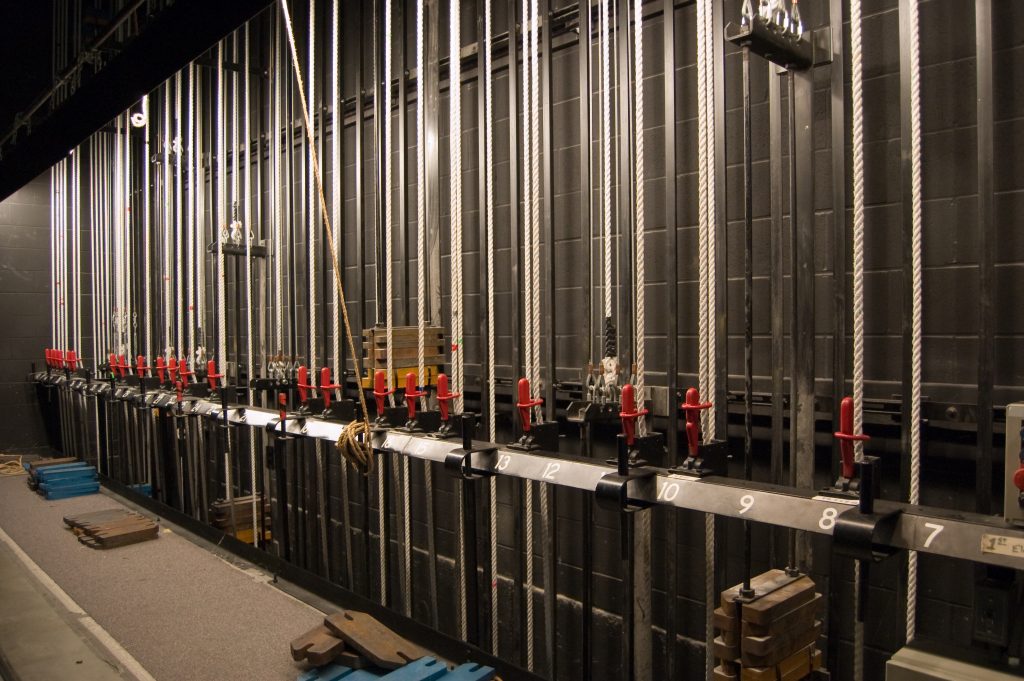 Rooftop Smoke Hatches
Inspection of rooftop smoke hatches/doors
Release & reset of rooftop smoke hatch/doors
Stage level addition of winch or pull for release of smoke hatch/door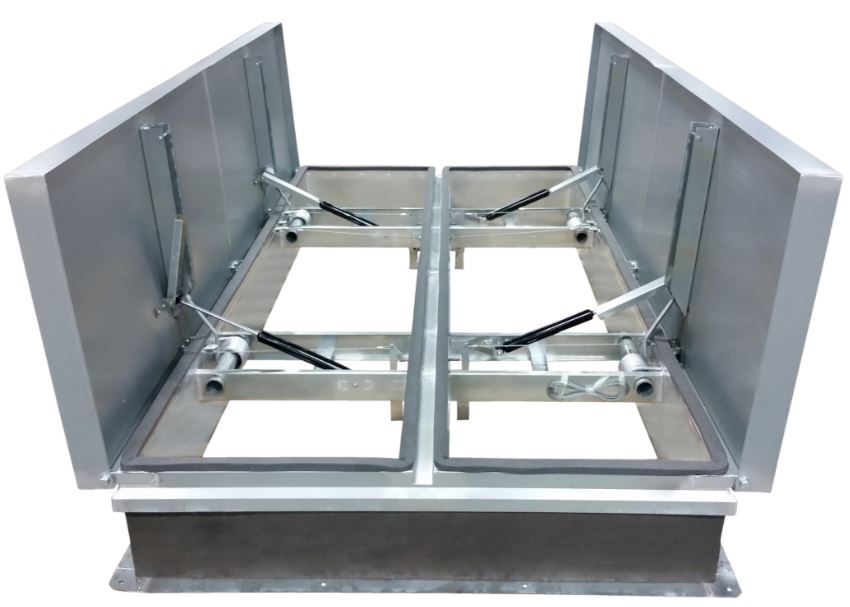 Our Inspections Include the Following:
Visual and audible inspection of all accessible parts.
Inspection and NFPA 701 field test of curtains drapes
Inspection of all structural components, including but not limited to: mounts/hangers, welds (visual), tracks and structural bolts.
Functional inspections of overall operation, including but not limited to: winches, safety straps, bearings, couplings and pulleys/sheaves, deployment and reset of fire curtain & smoke doors.
Inspections of all other components, including but not limited to: head blocks, loft blocks, arbors, lock rails, fabric/panels, batten tubes and carriers
Inspection of all electrical component, including but not limited to: switches, key/control switches, limit switches and power cords/plugs.
Inspection and measurement of wire ropes.
We provide detailed reports in electronic versions, but CD or hard copies are available upon request.