We provide professional theater auditorium inspections by trained & experienced technicians that are ETCP certified riggers.
WE ALSO INSPECT GYM ATHLETIC EQUIPMENT, CLICK HERE FOR MORE INFORMATION
Performing Arts, Theater Auditorium Inspections:
We also offer full repairs including curtain replacement.
Contact us today for all your Performing Arts, Theater, Auditorium and Stage needs
ANSI E1.47 – 2017 Entertainment Technology, Recommended Guidelines for Entertainment Rigging System Inspections states that Manually Operated Equipment and Motorized Equipment should be inspected annually or immediately after equipment or components have been newly installed, altered or repaired.
We offer both ANSI Level 1 & Level 2 theater inspections.
Equipment We Commonly Inspect:
All types of rigging
Dead hung curtains and light bars
Counter-weighted fly systems
Electric winches
Fire curtains
Rooftop smoke doors
Choral risers
Acoustical shells
Retractable safety straps
Fall protection equipment
Aerial lifts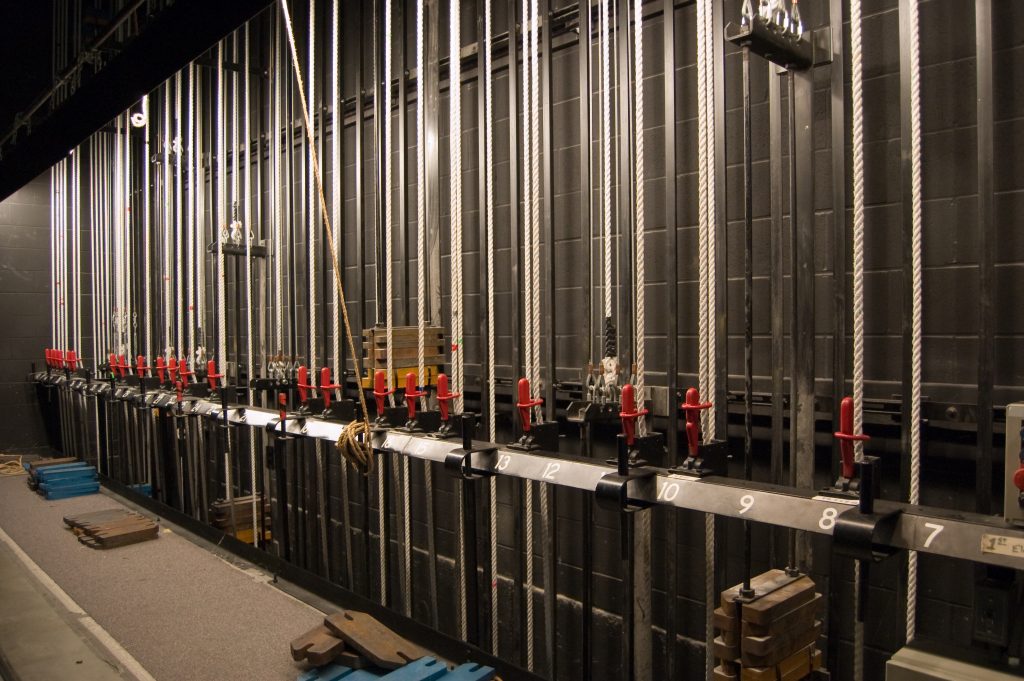 Rooftop Smoke Hatches
Inspection of rooftop smoke hatches/doors
Release & reset of rooftop smoke hatch/doors
Stage level addition of winch or pull for release of smoke hatch/door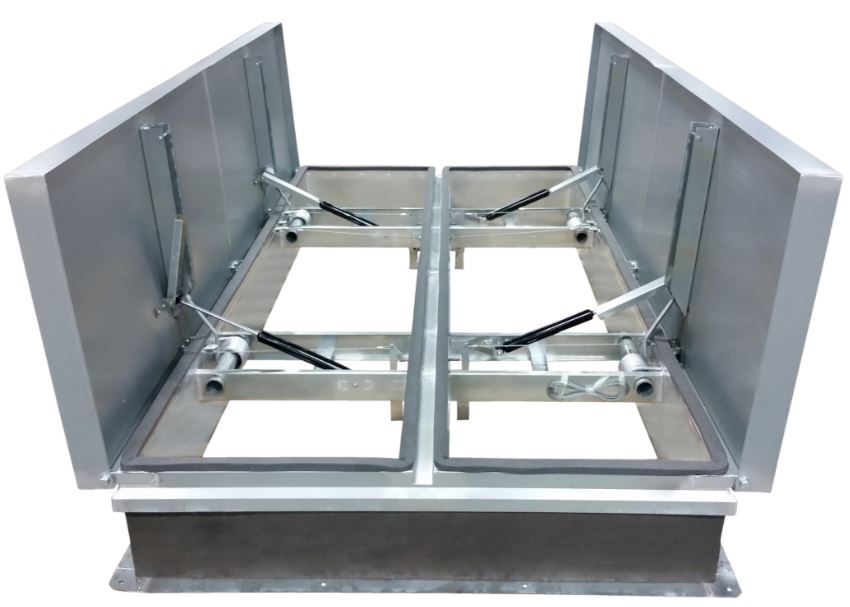 Our Inspections Include the Following:
We offer both ANSI Level 1 & Level 2  inspections.
Visual and audible inspection of all accessible parts.
Inspection and NFPA 701 field test of curtains drapes
Inspection of all structural components, including but not limited to: mounts/hangers, welds (visual), tracks and structural bolts.
Functional inspections of overall operation, including but not limited to: winches, safety straps, bearings, couplings and pulleys/sheaves, deployment and reset of fire curtain & smoke doors.
Inspections of all other components, including but not limited to: head blocks, loft blocks, arbors, lock rails, fabric/panels, batten tubes and carriers
Inspection of all electrical component, including but not limited to: switches, key/control switches, limit switches and power cords/plugs.
We provide detailed reports in electronic versions, but CD or hard copies are available upon request.